Your Team

Chief Investment Strategist
33-year seasoned market analyst and professional trader with highly accurate track record. Specialty in global markets.

Global Energy Strategist
35-year expert in oil and gas policy, risk assessment, and emerging market economic development.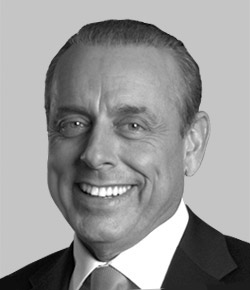 Capital Wave Strategist
30-year CBOE trader, market maker, and retired hedge fund honcho. Helped launch the Volatility Index in 1993.

Defense + Tech Specialist
30-year veteran of tech markets with a Rolodex of Silicon Valley CEOs. Pulitzer nominee. Uncovered rare earths crisis.

Technical Trading Specialist
Nationally recognized technical trader. Background in  engineering, system designs, and risk reduction. 26 years in the markets.
America's #1 Pattern Trader
Tom Gentile is one of the world's foremost authorities on stock, futures and options trading.